Get your summer brewfest tickets now! Our Virginia beer festival is being held in Fries, VA on Saturday, June 22nd, 2019 from 12-8 pm.
It's going to be a great time with the best live music, great craft beer, awesome food trucks, a kayak giveaway & a corn hole tournament!
By the way… Fries is on the banks of the New River at the start of the New River Trail! So while you're here you can enjoy the great scenery and outdoor adventures in our little slice of the Blue Ridge Mountains.
General Admission Ticket Packages Available Online Only – $30 & $40

(see below)
Day of Show Ticket Details are Below
ORDER ONLINE TO GET OUR LIMITED EDITION
SILIPINT SILICON FESTIVAL CUP!
GENERAL ADMISSION
w/ limited silipint
(limited edition logo'd silicon cup)
Includes
Limited Edition Silipint (Eco-friendly silicone, BPA-free, freezer, microwave and dishwasher safe)
6 beer tickets (each ticket is for 1/2 pint of beer)
Free entry into the Kayak Giveaway*
Your Tickets Are Delivered Instantly via Email!
pre-order General Admission Ticket
w/ logo'd pint glass
Includes
Logo'd Pint Glass
6 beer tickets (each ticket is for 1/2 pint of beer)
Free entry into the Kayak Giveaway*
Get Exclusive Merchandise!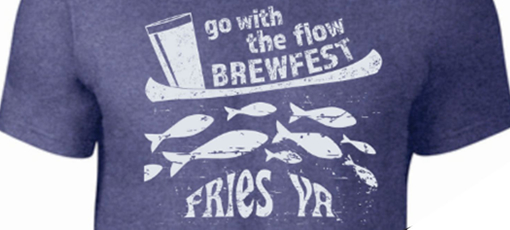 General Admission Day of Festival
GENERAL ADMISSION – $10

Entrance into the festival
Access to everything at the festival except the brews!
Youth tickets for ages 13 – 20. 12 & Under Admitted Free.
Pint Glass/Cup & Tasting Ticket Prices
LOGO'D PINT GLASS – $5
SILIPINT CUP (Limited Edition Silicone Cup – $15)
You must purchase a glass or SiliPint to do any tastings (if we run out of glasses/SiliPints, you will get a plastic cup for the min. $5 fee)
awesome tunes throughout the day!
WILL jones band • ray martin • one side missing • matt mullins & the bringdowns
$3 (Each ticket is for 1/2 pint of beer)

Corn-hole Tournament
Have you got the skills or do you just want to give it a go? Then come out and give your best toss at our corn-hole tournament. It's darn fun!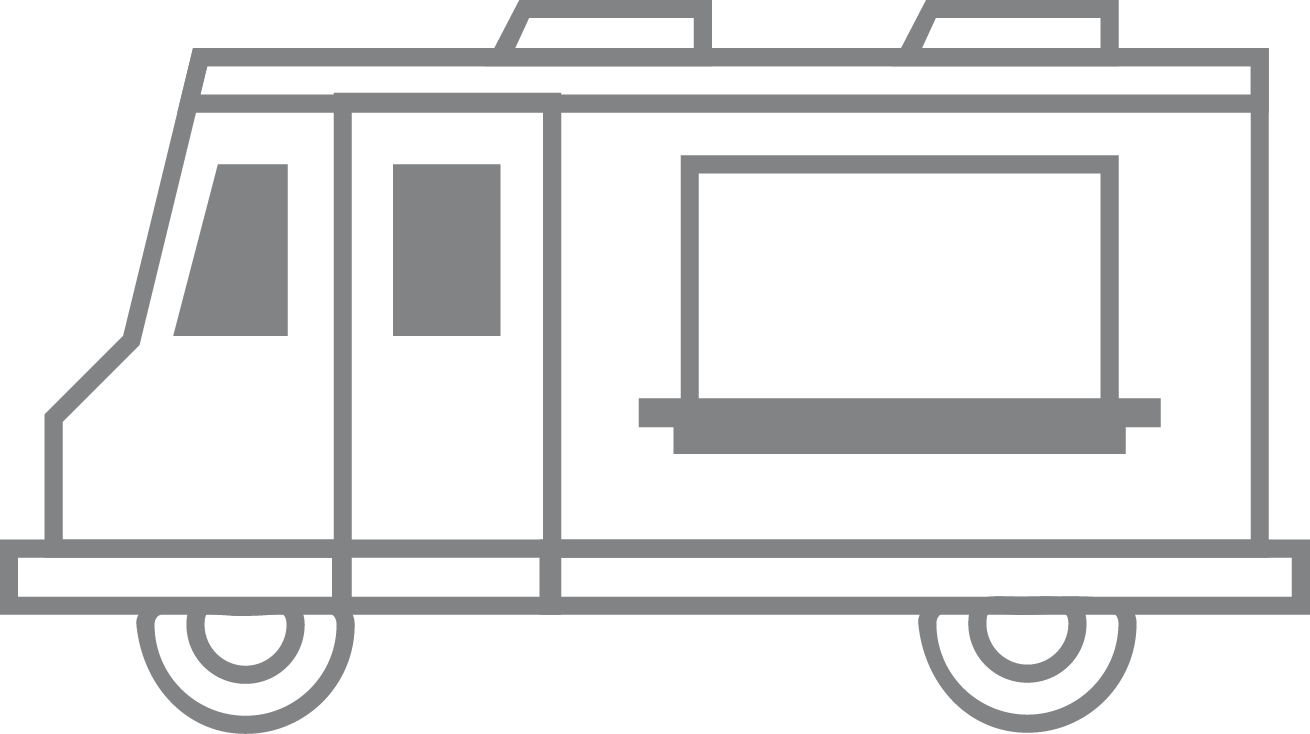 Food Truck!
Enjoy delicious food from local food trucks! Brick oven pizza, Smoked Wings and more... we are bringing the tastiest that Southwest VA has to offer! Yum!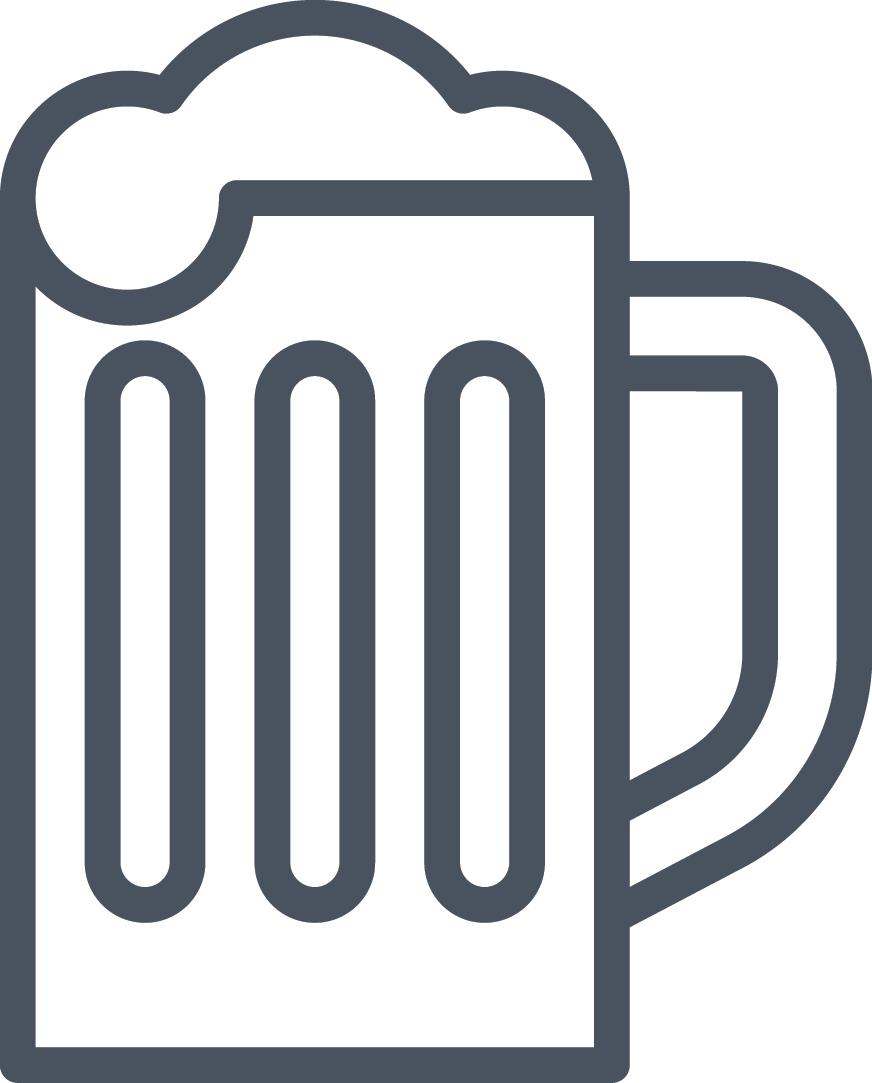 Come sample brews from local, regional, and national breweries! Check out the latest list of breweries at the festival here.