Enjoy tunes by the New River! We're having live music all day at the festival… come check out
The Thrillbillyz, Phonic45 and LK & The Fleetwoods!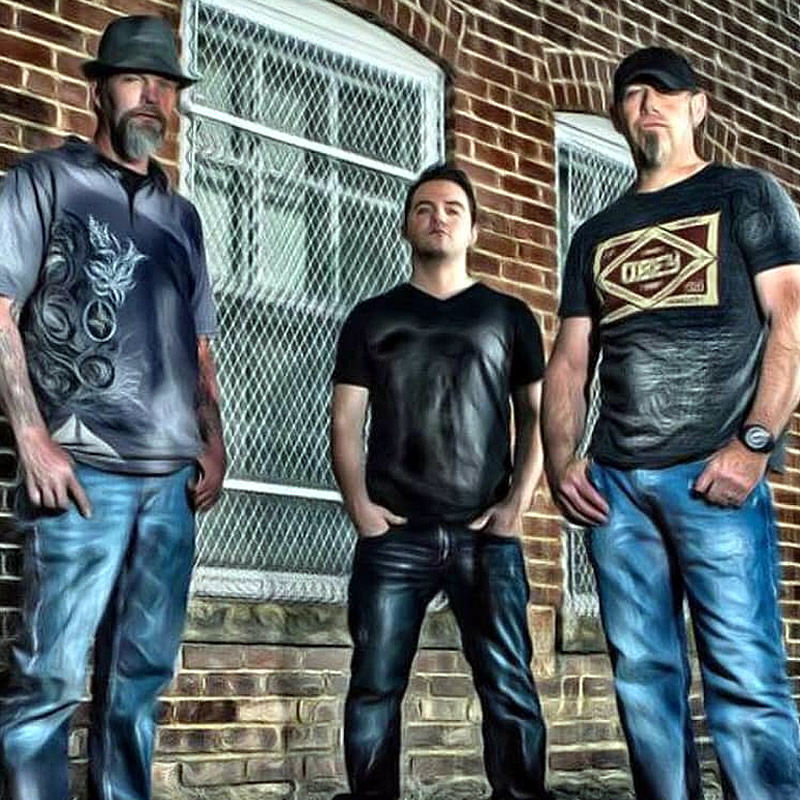 Phonic45
On Stage: 5:30 – 8 pm
Rocking a versatile sound of their own Josh, Terry and Chip put on an awesome, energetic & exciting show! Grab your favorite beverage and rock out with Phonic45 from 5:30-8 pm at The Go with the Flow Music & Brewfest!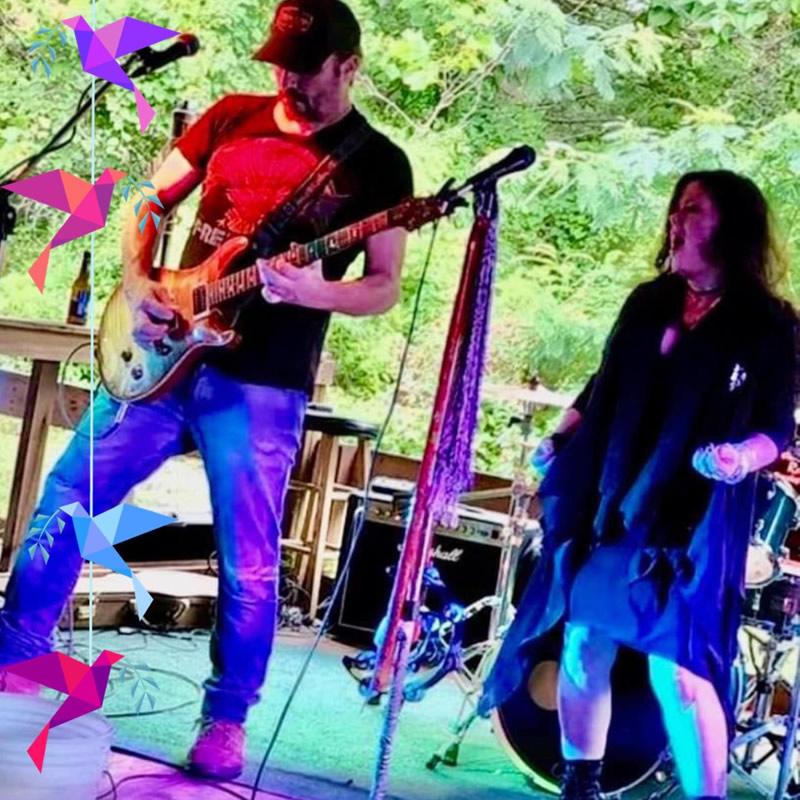 LK & The Fleetwoods
On Stage: 12 – 2 pm
Lisa Kyle Moser & The Fleetwoods are bringing an awesome mix of rock tunage to the stage at The Go with the Flow Music & Brewfest. They will be onstage from 12 – 2 pm.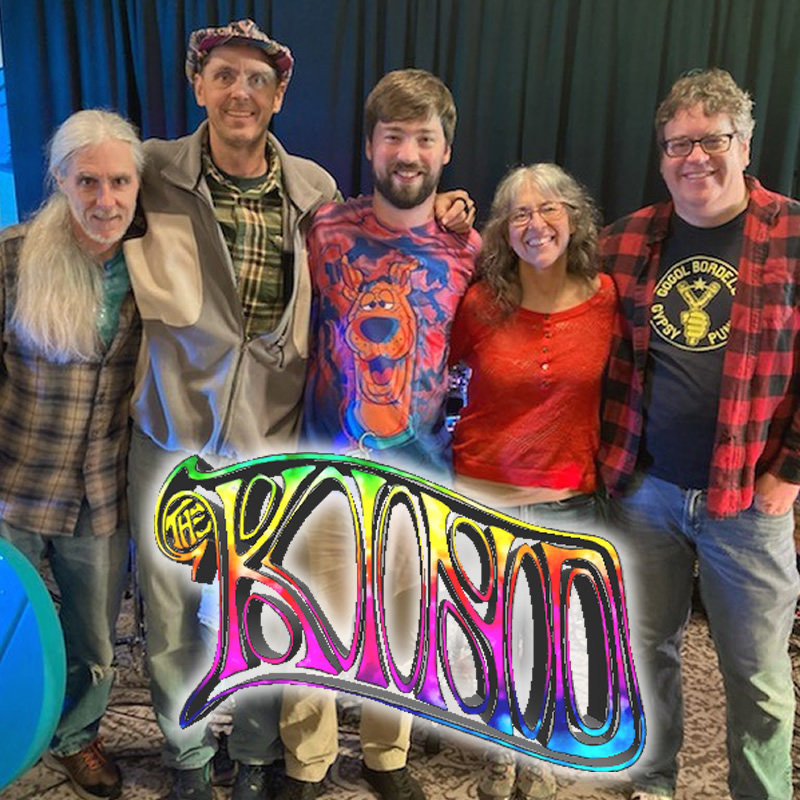 The KIND
On Stage: 2:30 – 5 pm
The Kind, a Blacksburg based folk-rock band, is familiar to anyone who has passed through the New River Valley in the last thirty plus years. Formed in 1986, The Kind plays in a variety of styles that ranges from classic rock, R&B, and jazz to bluegrass and country; however, the arena which they most frequently blend their diverse influences is their huge melting pot of Grateful Dead covers. Over the years, The Kind has been privileged to perform with the likes of Jorma Kaukonen (Jefferson Airplane & Hot Tuna), Rick Danko (The Band), Merle Saunders (The Jerry Garcia Band), The New Riders of the Purple Sage, and Jefferson Airplane. The Kind combines strong lead vocals and harmonies together with intertwining melodies and soulful rhythmic grooves to produce a fun, flowing and danceable experience. They are equally at home in a laid-back acoustic setting or a high-energy electric experience.