Enjoy tunes by the New River! We're having live music all day at the festival… come check out
The Thrillbillyz, Robby Danison, & Black Garlic!
Band Schedule:
The Thrillbillyz : 
Robby Danison :
Black Garlic :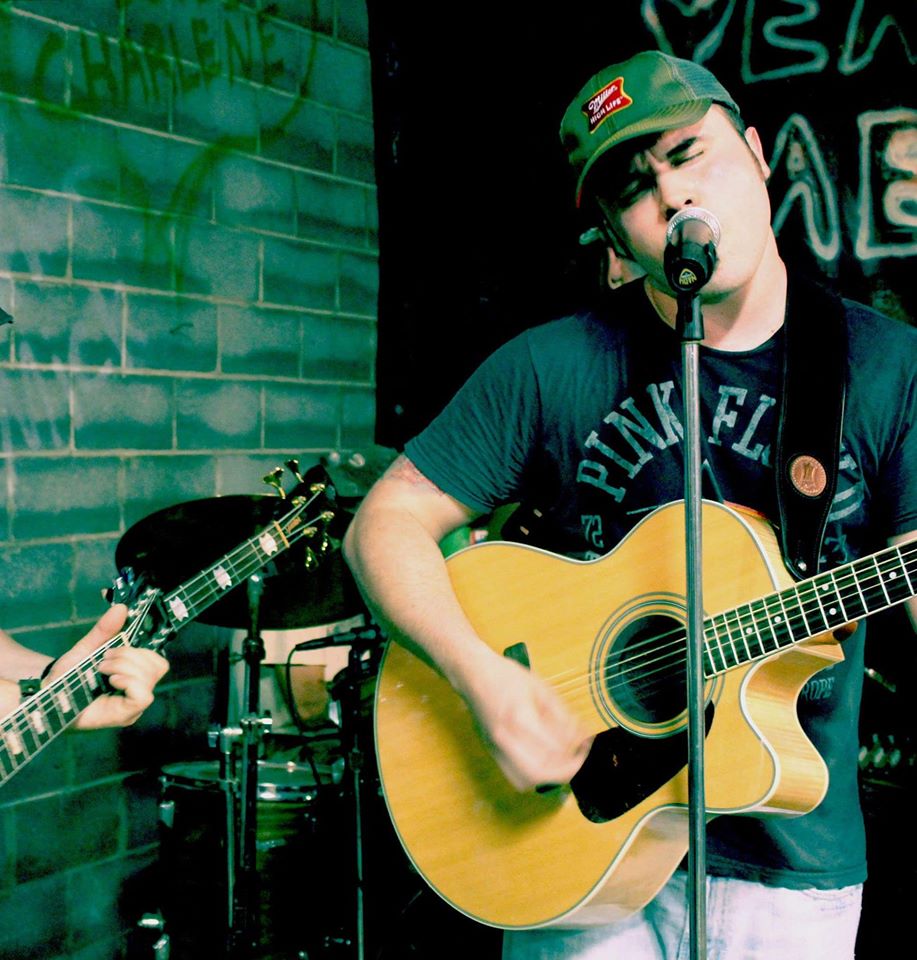 Robby Danison
In his career as a musician, Robby has made his way into the heart of Creek Bottom Brews. He can play absolutely everything from the 70's, 80's, 90's, 00s, and current hits! With a perfectly raspy voice and rockin' chords, he puts on an energetic, outgoing, fantastic show.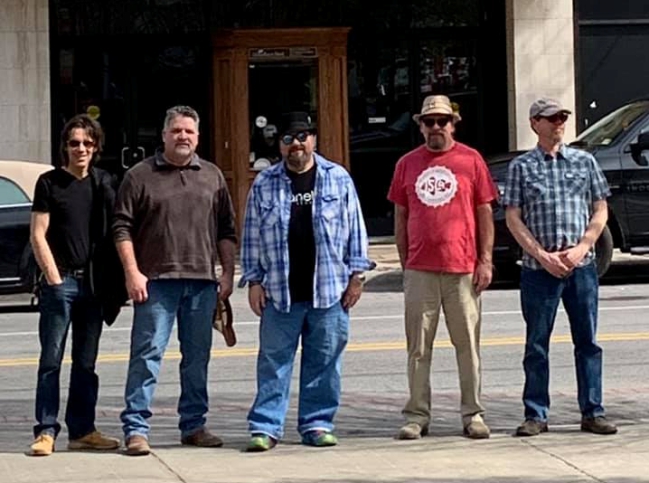 The Thrillbillyz
The Thrillbillyz have no boundaries or limitations!!! They're all about the thrill of some funky blues. Their set list often includes covers of The Grateful Dead, The Allman Brothers, and well-crafted originals. This is an entertaining and psychedelic show you don't want to miss! "Their music is a direct extension of the unification of their souls to spread peace and love and try to change the world one song at a time!"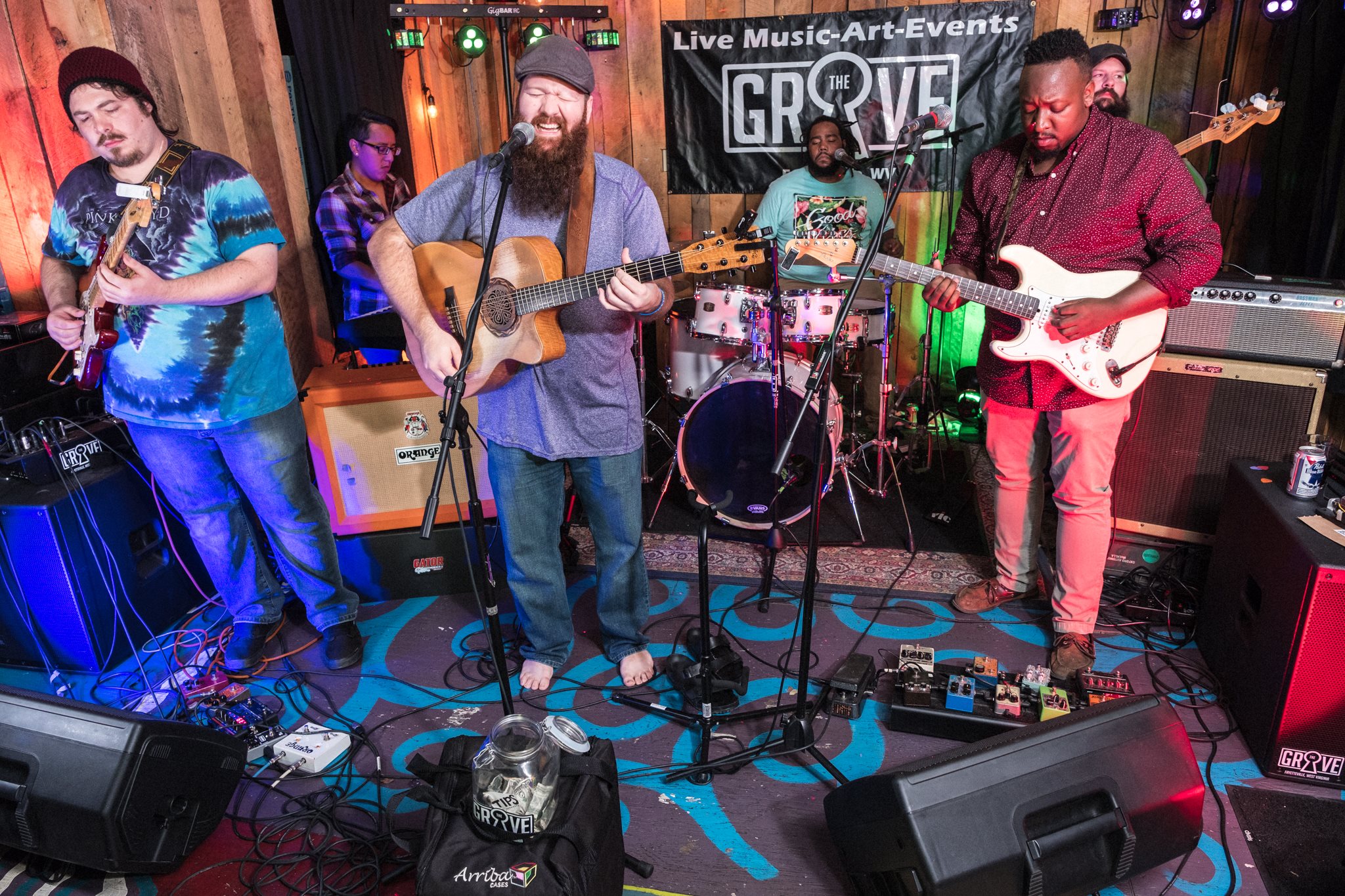 Black Garlic
From the depths of small-town Appalachia in Fayetteville, West Virginia, the infectious music of Black Garlic can be found providing a necessary revision for "so-called" jam bands. In a hypnotizing mixture of funk, jazz, and rock, Black Garlic transports their listeners to an absolute dancing adventure. The unique atmosphere associated with Black Garlic comes from their lively performances by the members who feel like your friends and not strangers on a stage.