Enjoy tunes by the New River! We're having live music all day at the festival… come check out
Clinton Scott, Sam Collie and The Roustabouts, & The Jared Stout Band!
Band Schedule:
Clinton Scott
Sam Collie And The Roustabouts
The Jared Stout Band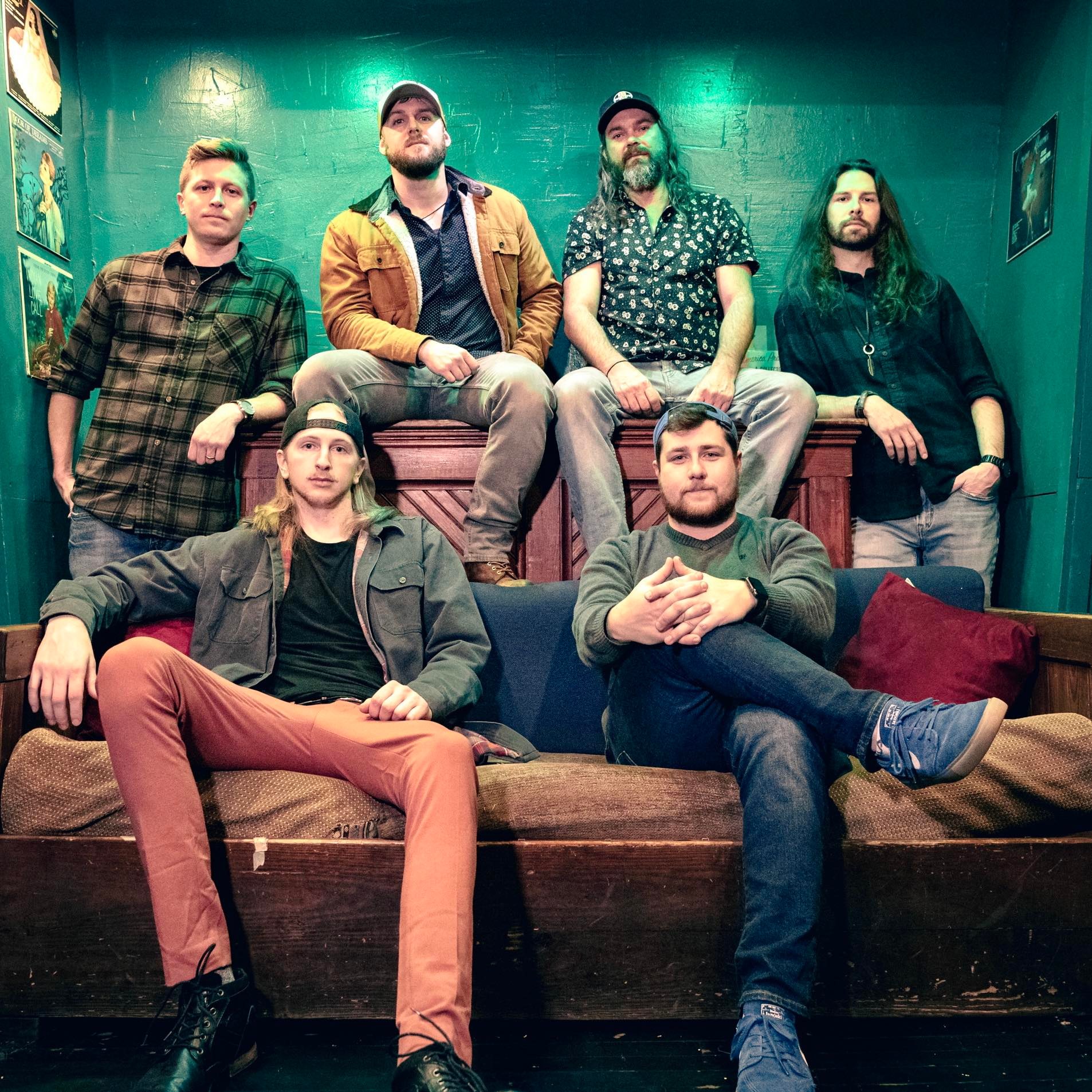 Jared Stout Band
Bringing the beat of the mountains to the rhythm of your everyday blues, The Jared Stout Band sets the stage with high energy, emotive songwriting and a well rounded performance. Rocking a versatile sound of their own Appalachian Rhythm and Blues, The Jared Stout Band is ready to take the stage, and own it at 5 pm.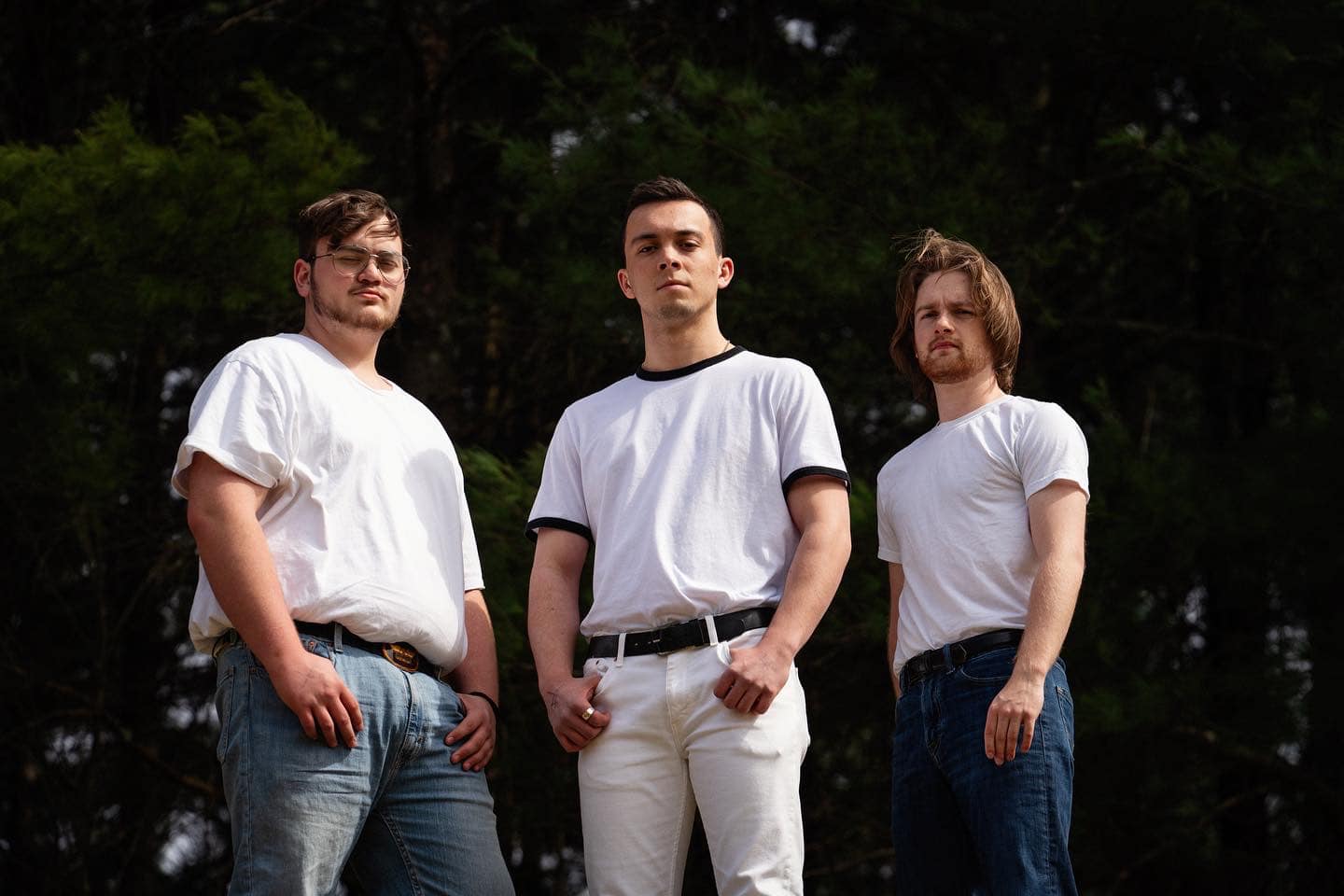 Sam Collie and The Roustabouts
Sam Collie and the Roustabouts is a tight-knit, psychedelic blues and soul band from the hills of Appalachia in Johnson City, Tennessee. With a large selection of original material and a versatile sound, the band is set to tour the southeast in early summer 2022. They will be onstage at 2:30 pm.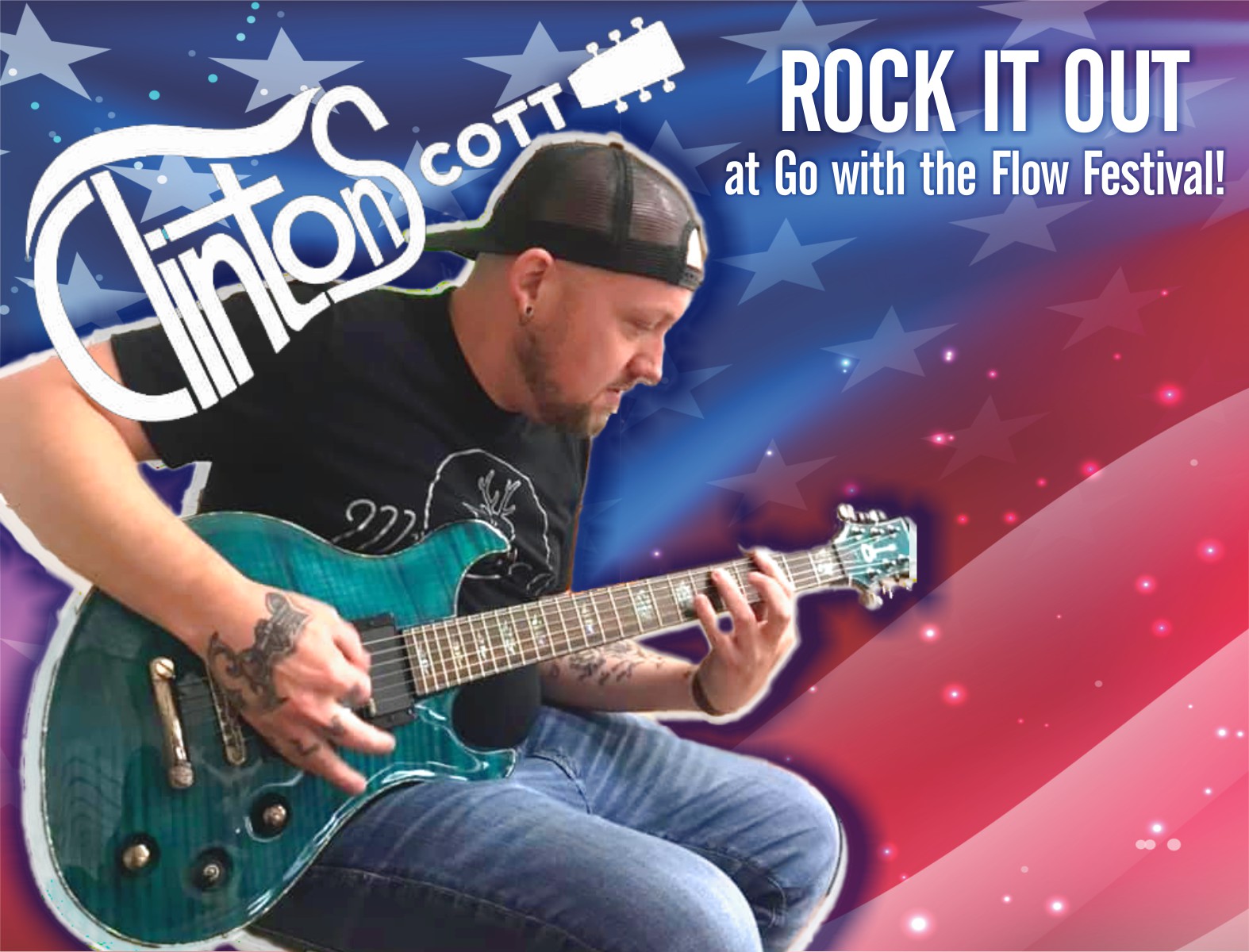 Clinton Scott
Clinton Scott is a singer/songwriter from Fayette County, WV.
He started out playing guitar and singing at the age of 9. He has been performing professionally for over 20 years, starting in 2001 as a lead singer in a heavy metal band. However, he is influenced by many different genres, and can also play different instruments as well, including drums and bass guitar to name a few. As of recent years, he mostly performs as a solo act. Playing guitar and singing. With a repertoire of over 600 songs from all types of genres, and of course his own original music. Clinton will be onstage at 12 pm.